Specials
Make Your Stay a Special One


Le Rêve Boutique Hotel welcomes you to experience the most charming hotel in Santiago Chile. Featuring elegant French architecture and a beautifully manicured interior garden, our hotel offers a cozy and tranquil retreat in the heart of Santiago's lively Providencia neighborhood.

When planning your visit to Santiago, you are invited to take advantage of our exclusive hotel deals and travel packages to enhance your stay.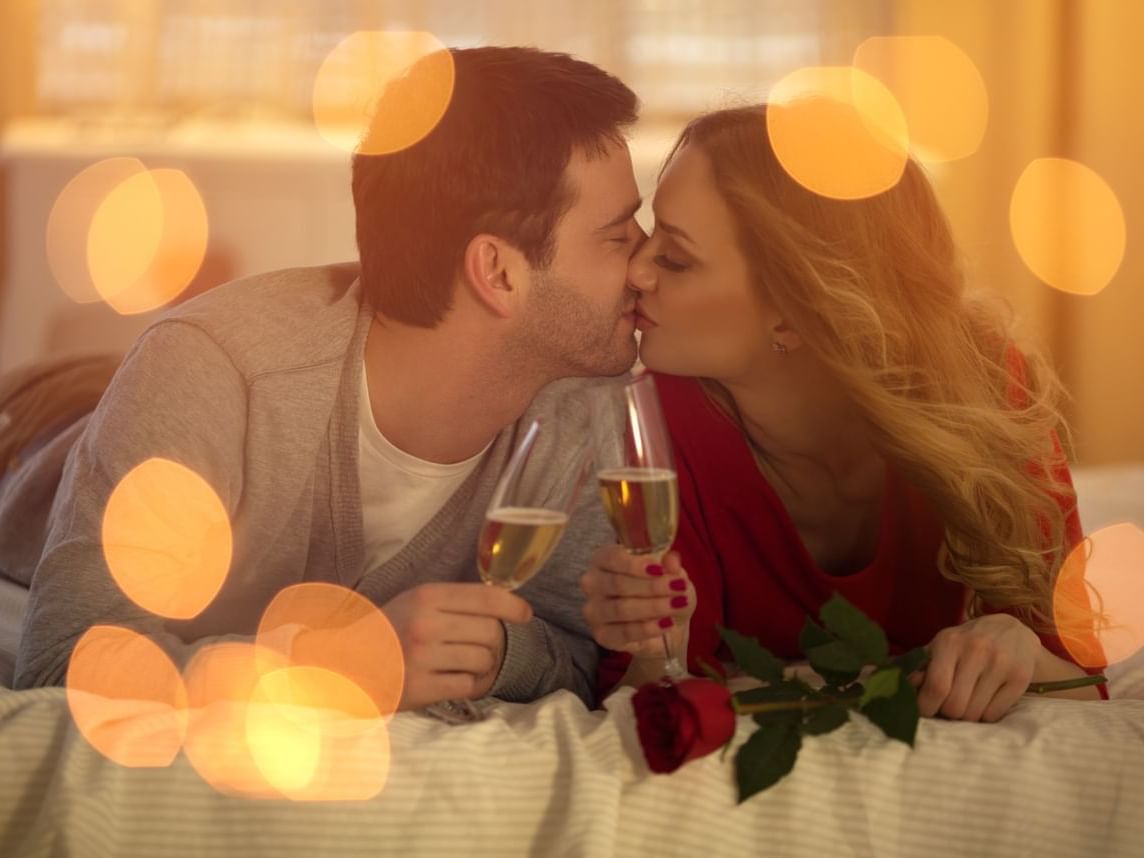 There is a special place in Providencia where occasions are enchanting, as if by magic.