Luxurious Amenities
Feel Right at Home During Your Stay



With luxury amenities designed to make you feel at home, Le Rêve Boutique Hotel is the perfect business and social hub in Santiago, Chile. You will start each morning with a delicious breakfast buffet, which is served in our tranquil interior garden during the summer. We also feature an honesty bar, where you can help yourself to a cocktail and a complimentary midnight snack with coffee or juice in our kitchen. Additional thoughtful amenities include free Wi-Fi, an arts, crafts and souvenir shop, and assistance with arranging local tours, transportation, golf outings and tickets for shows and concerts.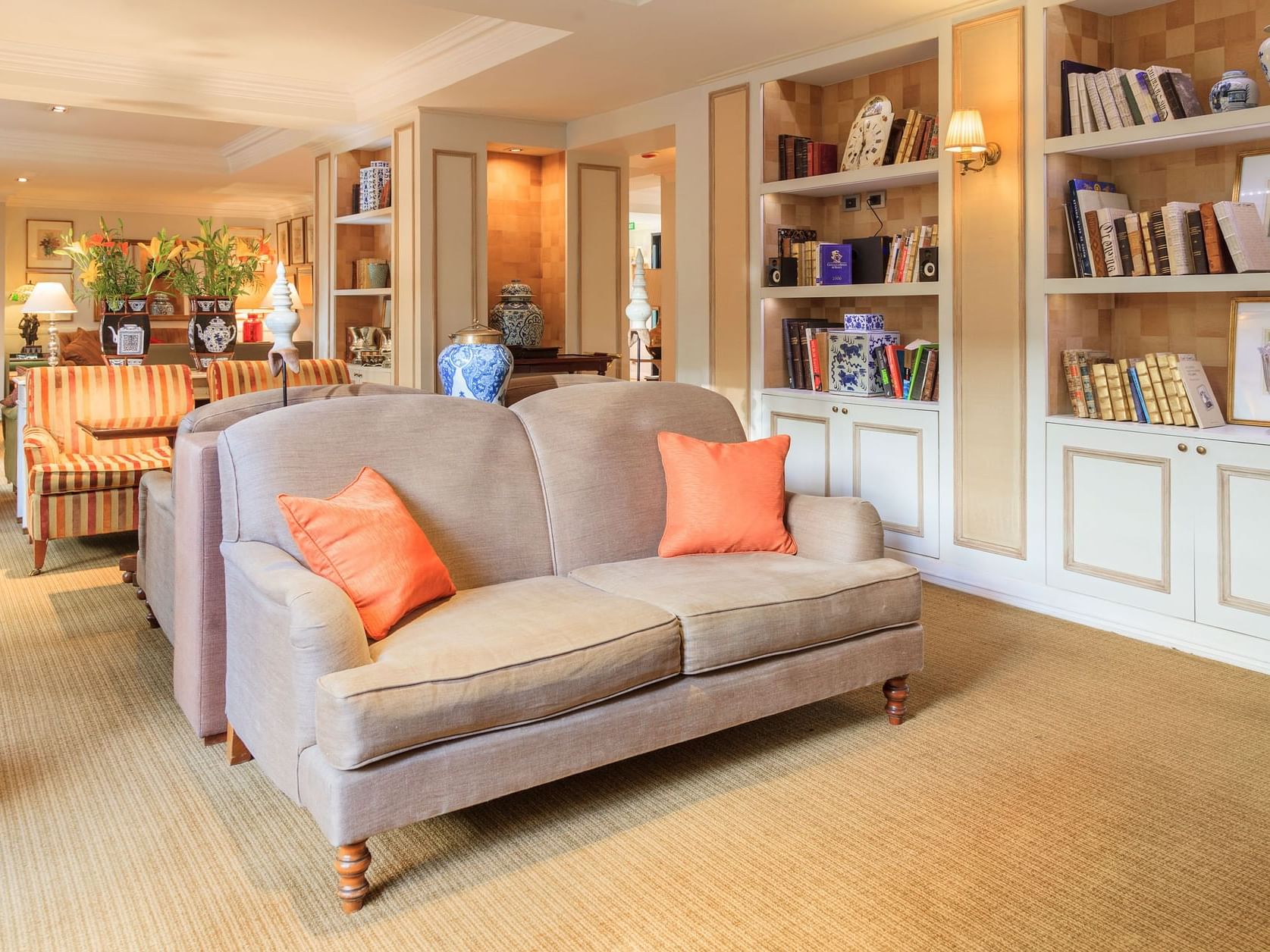 Free Wi-Fi
Stay connected with free Wi-Fi throughout the hotel.
Honesty Bar
Visit our self-serve bar and charge your cocktail to your room.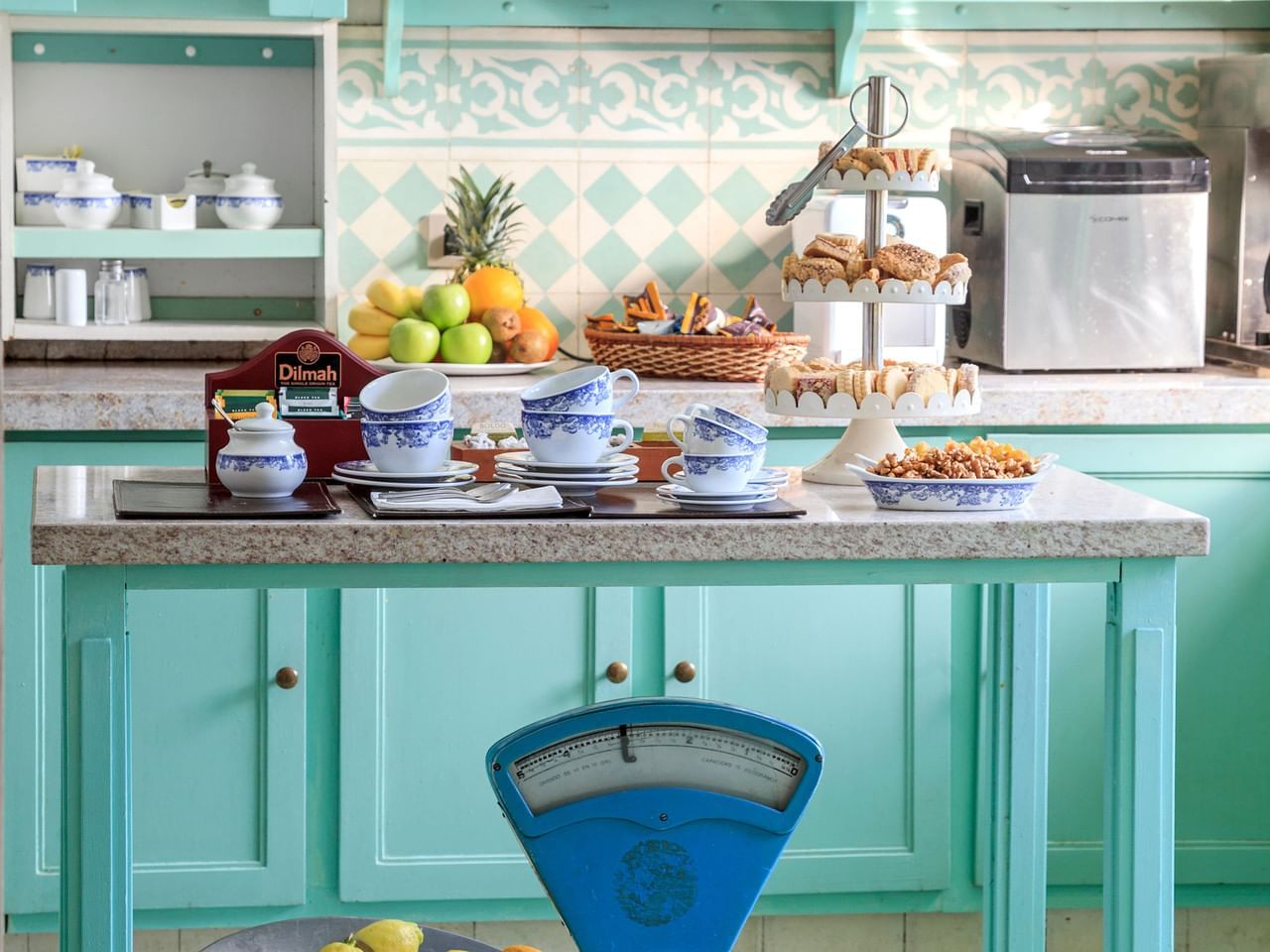 Midnight Snack
Our kitchen is open to guests at night for a complimentary midnight snack, coffee and juice.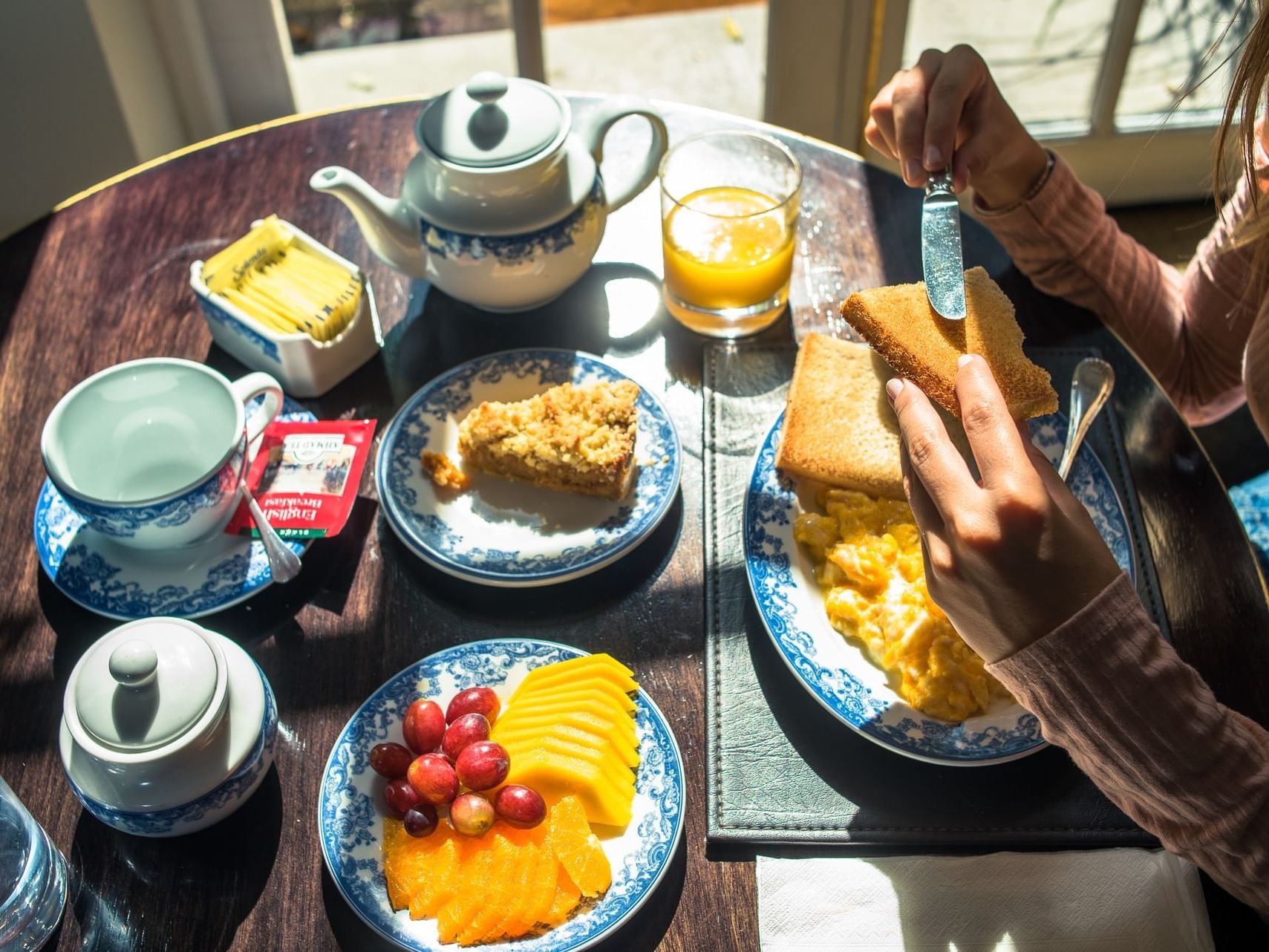 Buffet Breakfast
Start your morning with our delicious, delicate buffet breakfast, which is served in our tranquil interior garden in the summer.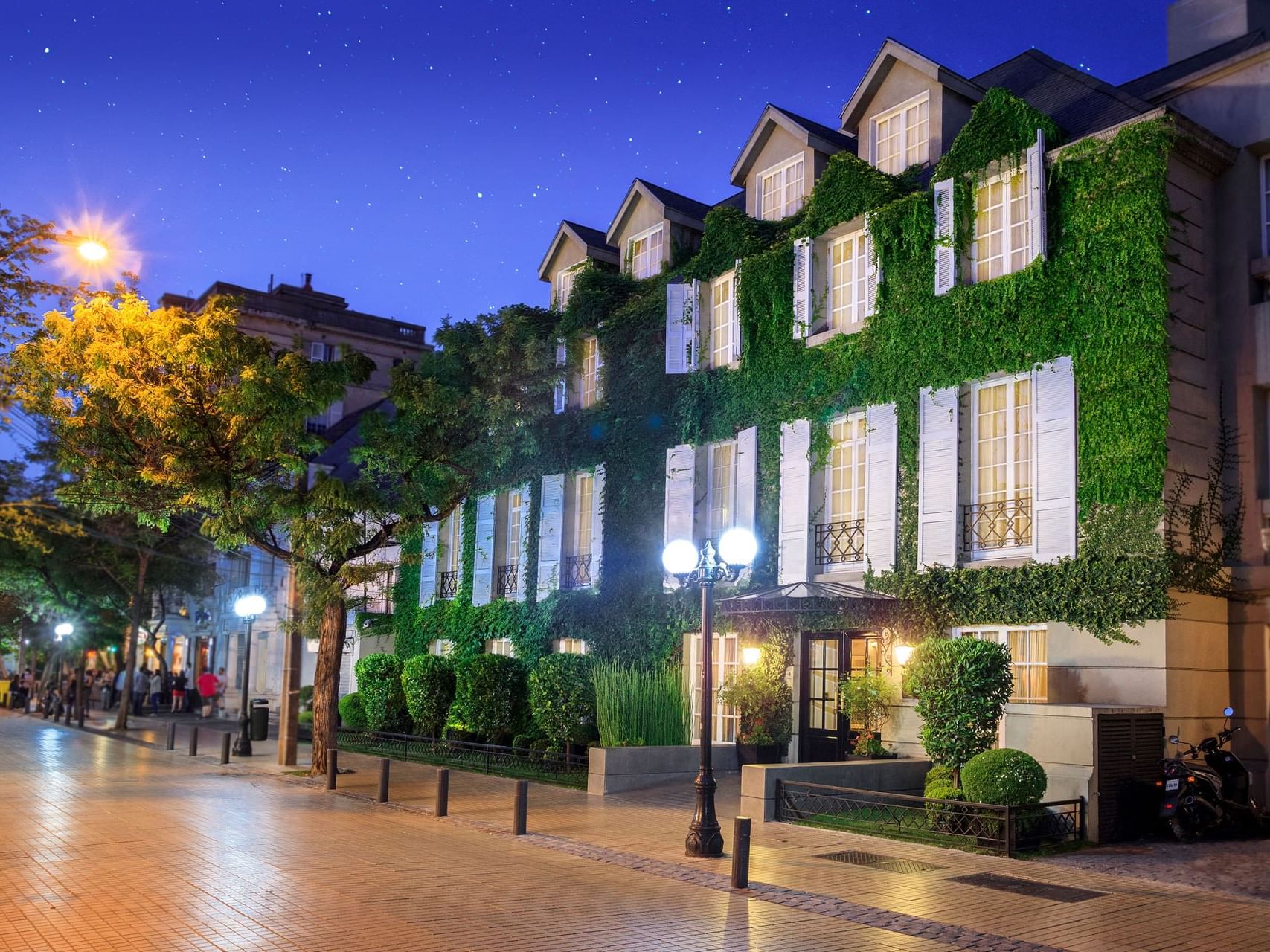 Entertainment
Service for purchasing tickets to shows and museums provided.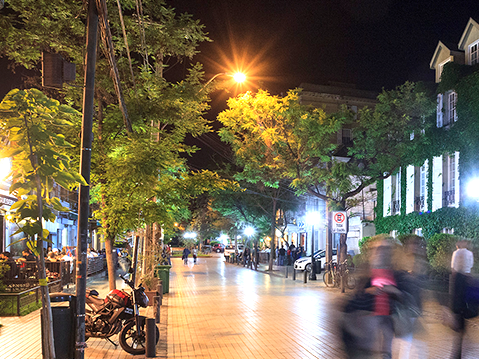 Transportation & Tours
Service is provided for transfer, tours and airlifts to local attractions.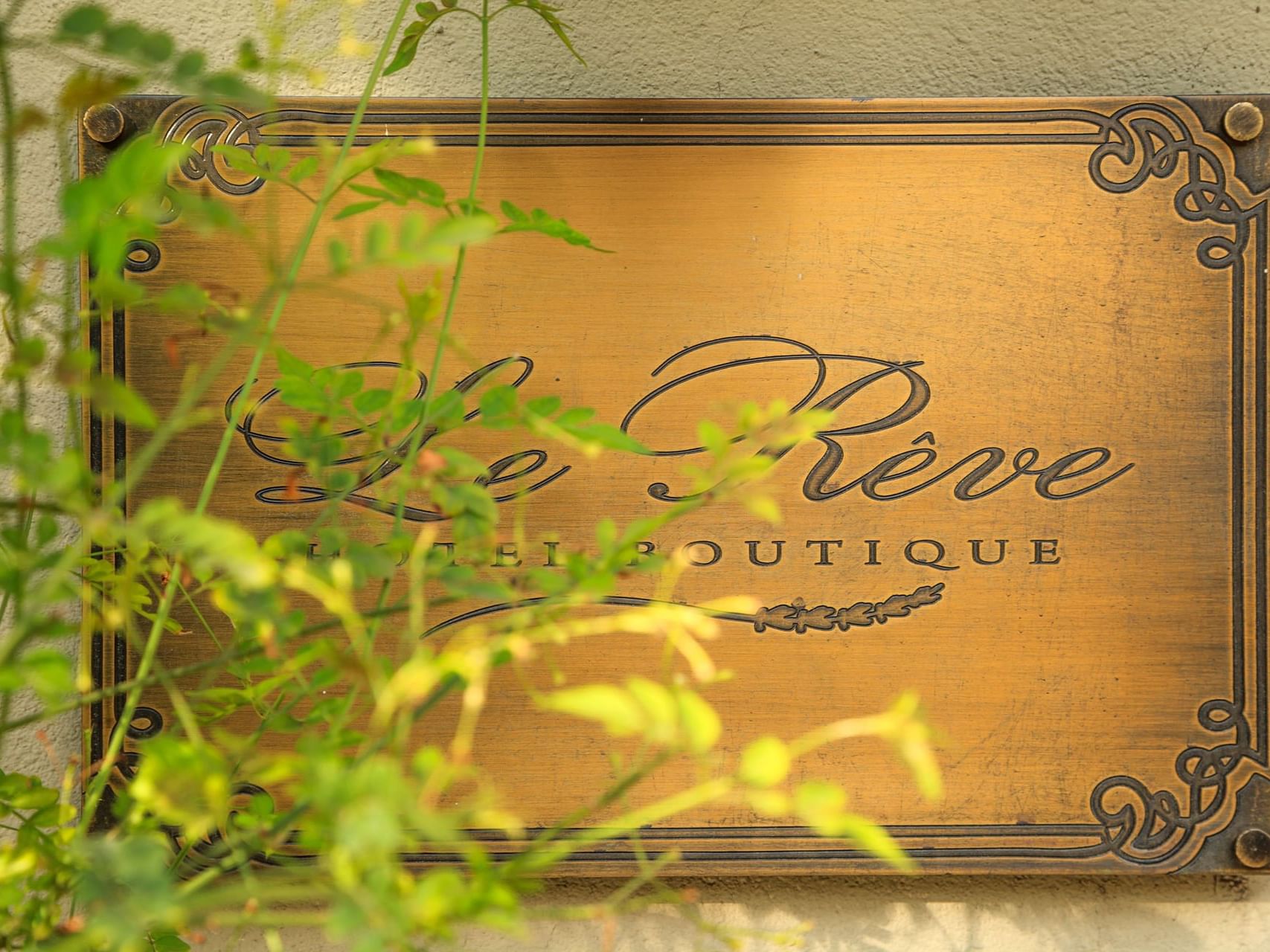 Golf Access
Our staff is available to arrange for tee times and transportation to local golf courses.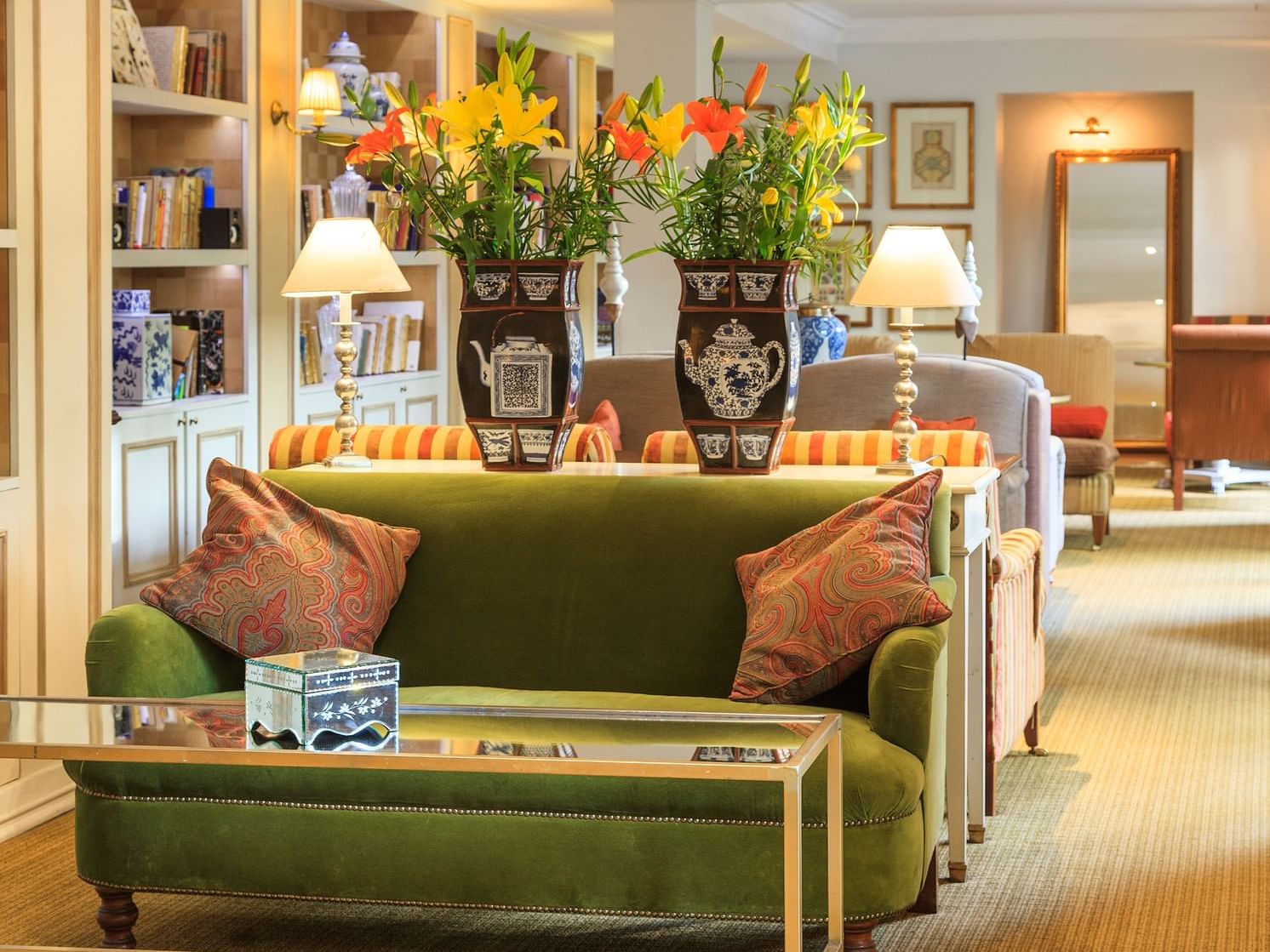 Art
An exclusive shop selling art, crafts and souvenirs is open in the lobby.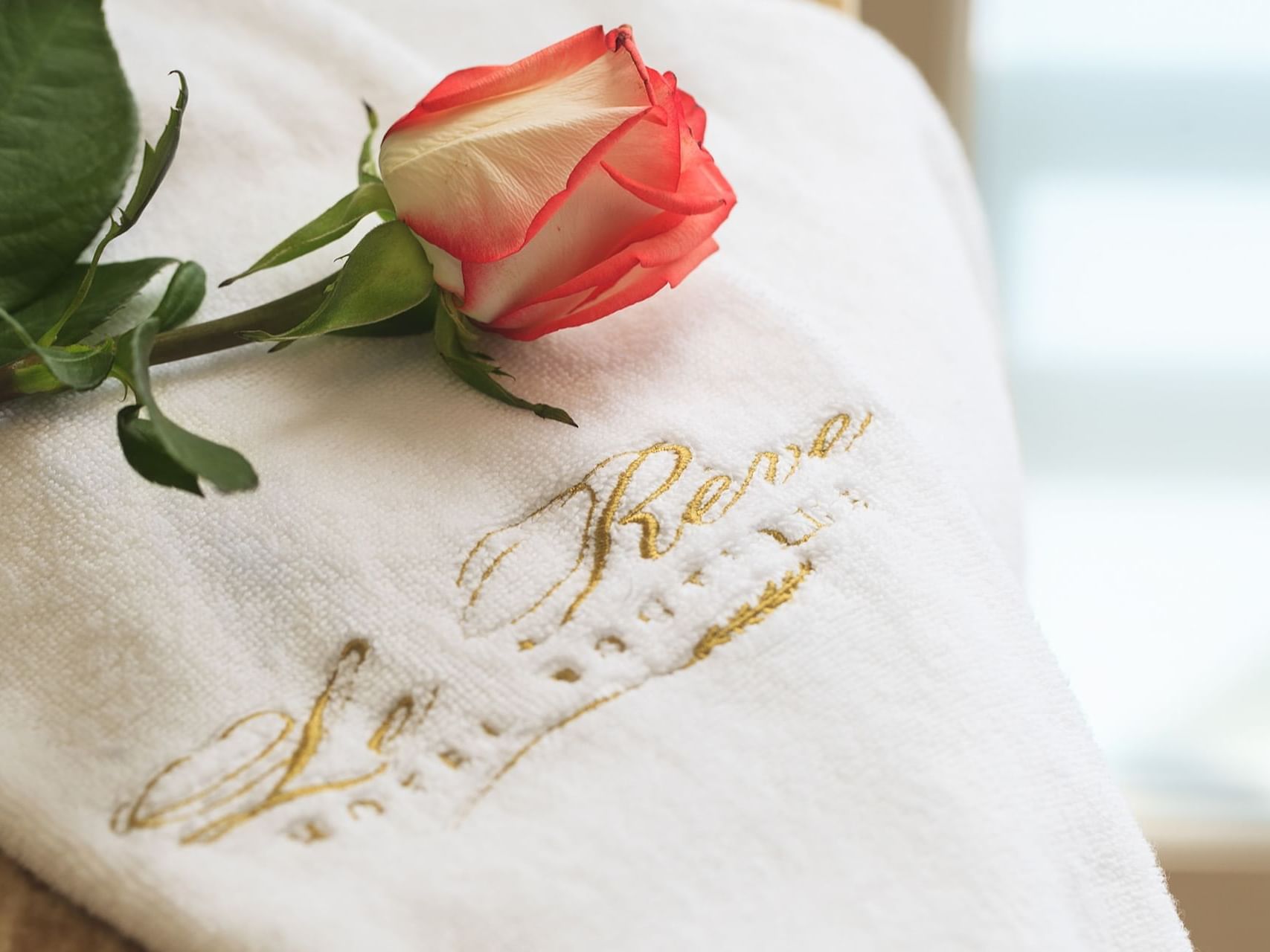 Sewing Service
Daytime sewing service is available for minor sewing needs.